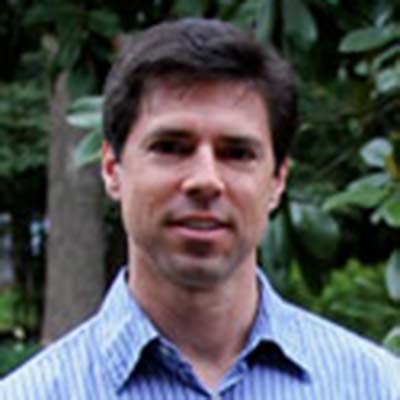 Eric Hazelrigg
Associate Professor
Associate Chair
(804) 482-0655
Grace E. Harris Hall South, 1015 Floyd Ave., room 2017
Office hours: Wednesdays 2 p.m. to 4 p.m.
Education
M.S., Forensic Science
B.S., Biology
Bio
Before joining VCU as an instructor, Hazelrigg served as a biochemical and biological technologist at McGuire Veteran's Hospital. More recently, Hazelrigg worked as a trace evidence examiner in the Department of Forensic Science's Central Laboratory, located in the commonwealth of Virginia. In this role, he examined evidence in cases involving the analysis of fire debris, explosives, paint, fibers, fracture matches and the identification/comparison of unknown substances recovered from crime scenes. Additionally, Hazelrigg testified as a court-qualified expert and instructed at the Virginia Academy of Forensic Science. He was employed at the Department of Forensic Science in that capacity for 18 years.
Research Interests
Courses
FRSC 365: Forensic Microscopy
FRSC 673: Forensic Microscopy Laboratory
FRSC 681: Forensic Analysis of Fire Debris and Explosives
FRSC 682: Forensic Analysis of Paints and Polymers