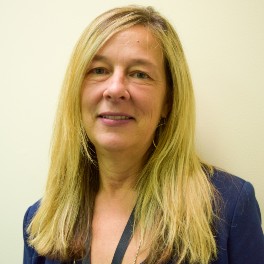 Barbara L. Payne
Finance and Administration Coordinator
(804) 404-3122
Grace E. Harris Hall South, 1015 Floyd Ave., room 2015
Office hours: Monday-Friday 9:00 p.m. to 5:00 p.m.
Education
J. Sargeant Reynolds Community College, Richmond, VA
Chaffey College, Rancho Cucamonga, CA
Certified VCA (Virginia Contract Administrator)
Bio
Payne's career with VCU started in January 2016. She has held fiscal administrative positions in Facilities Management and Division of Student Affairs. Starting in January of 2020 she began as direct fiscal support and maintaining financial analysis and reporting for the Department of Forensic Science.
Prior to joining the VCU, Payne worked for Chesterfield County Public Schools as an office manager serving as principal technician and main point of contact regarding ESOL "English for Speakers of Other Languages." She also served as a teaching/office assistant at multiple elementary schools within Chesterfield Public Schools. Payne has also served as community event coordinator and treasurer for the Carver Area Civic Improvement League.