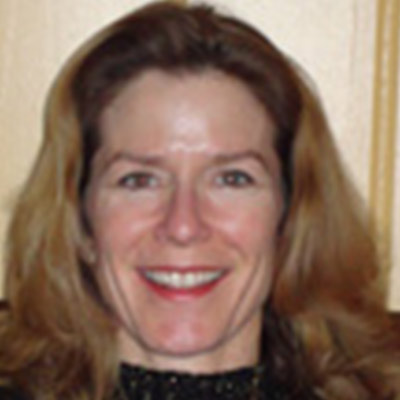 Susan A. Greenspoon, Ph.D.
Affiliate Faculty
Education
Ph.D. in Molecular Biology with a minor in Genetics, Indiana University at Bloomington
B.S. in Biology, University of Texas at Austin
Select Publications
Miller JM, Brocato ER, Yadavalli VK, Greenspoon SA, Ehrhardt CJ. Simplification of epithelial cell mixtures through hormone-specific antibody probes and high throughput cell separation. Int J Legal Med. 2022 Nov;136(6):1551-1564.
McCaughan CM, Greenspoon SA. Targeted Mini-Validations of Performance Metrics as a Screening Tool. https://promega.preview.foleon.com/profiles-in-dna/americas-volume-3/targeted-mini-validations-of-performance-metrics/.Accessed 14 April 2022.
Stokes NA, Stanciu CE, Brocato ER, Ehrhardt CJ, Greenspoon SA. Simplification of complex DNA profiles using front end cell separation and probabilistic modeling. Forensic Sci Int Genet 2018 Jul 17;36:205-212.
Philpott KM, Stanciu CE, Kwon YJ, Bustamante E, Greenspoon S, Ehrhardt CJ. Analysis of antibody hybridization and autofluorescence in touch samples by flow cytometry: implications for front end separation of trace mixture evidence. Anal Bioanal Chem 2017 Jul;409(17):4167-4179.
Greenspoon SA, Schiermeier-Wood L and Jenkins B. Establishing the limits of TrueAllele® Casework: a validation study. J Forensic Sci 2015;60(5):1263-1276.
Perlin MW, Dormer K, Hornyak J, Schiermeier-Wood L, Greenspoon S. TrueAllele Casework on Virginia DNA mixture evidence: computer and manual interpretation in 72 reported criminal cases. PLoS One 2014 Mar 25;9(3):e92837. doi: 10.1371/journal.pone.0092837.
Liu P, Lee X, Greenspoon SA, Yeung SH, Scherer JR and Mathies RA. Integrated purification, PCR, sample clean-up, and capillary electrophoresis microchip for forensic human identification. Lab Chip 2011, 11, 1041-48.
Affiliations
Editorial Board Member of Forensic Science International: Genetics
Editorial Board Member of the Journal of Forensic Sciences
Organization of Scientific Area Committees (OSAC)
American Academy of Forensic Sciences